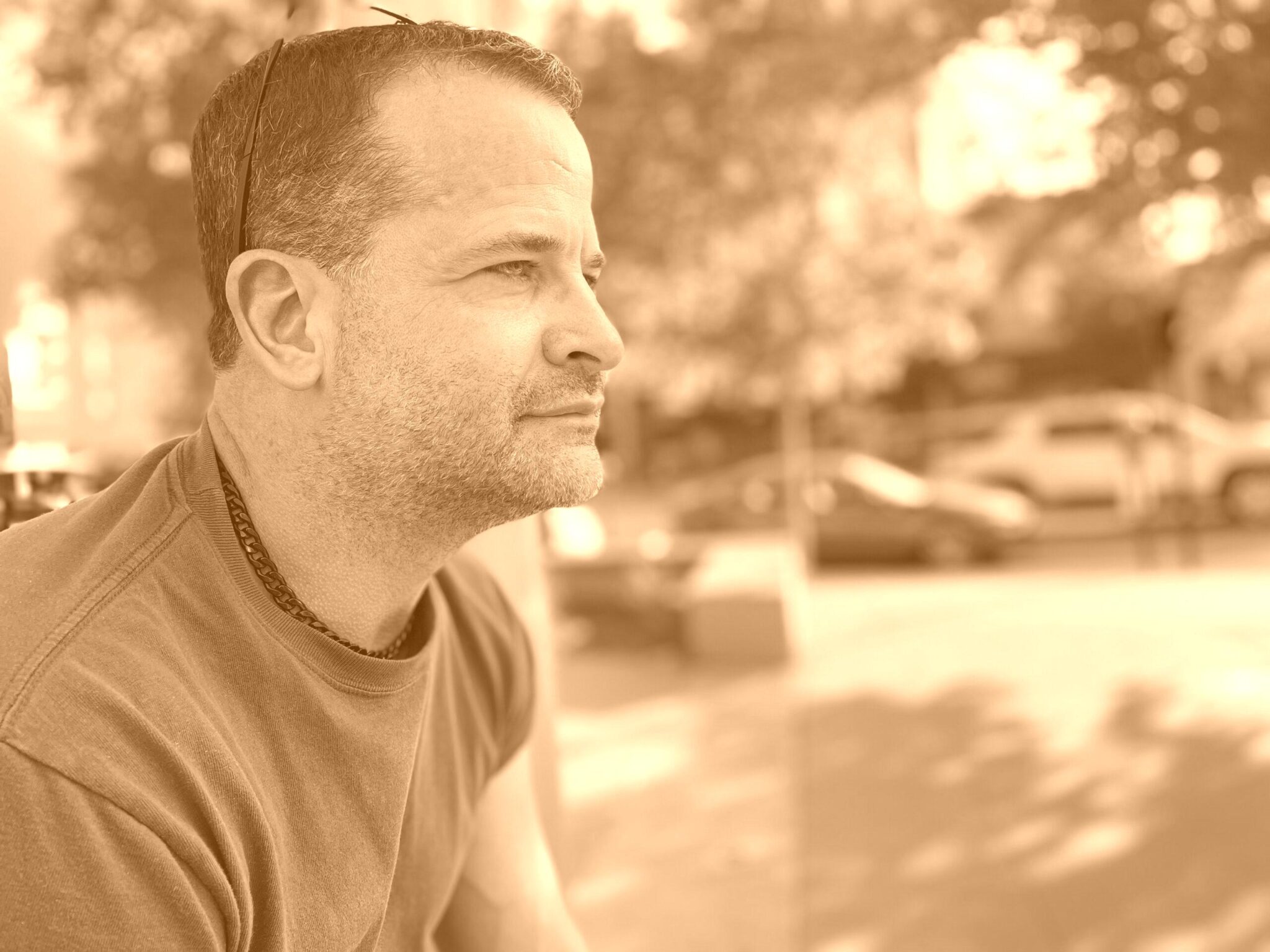 "Why," an essay on the death of my life partner by suicide
March 20, 2023
The National Association of Women Business Owners, Columbus Chapter, has named Alice Foeller one of two VIsionary Award winners for 2023.
Join NAWBO Columbus for the 2023 Visionary Awards as we honor Central Ohio women business owners who have achieved success with their business while making notable contributions to their communities, their industries and to initiatives for other women in business.
Join us for inspiration! The 2023 Visionary Awards will feature a keynote from Lori Kaiser CPA, CEO, Kaiser Consulting. Lori will share her entrepreneurial journey including creating a part-time flexible work environment in a pre- internet era, establishing a culture to attract talent and engaged team members, her work supporting and mentoring women in Columbus and the impact of NAWBO.
Join us to honor the 2023 Honorees! The 2023 Visionary Awards will honor Alice Foeller, CEO, SiteInSight and Sylvia A. Garrett, CEO & President, Sylvia A. Garrett & Associates Agency, LLC. Join us to hear their contributions and impact on their industries, the causes they support and what makes them visionaries!
Meet our Keynote Speaker: Lori Kaiser, CPA, CEO, Kaiser Consulting
Lori Kaiser is a chief executive, corporate leader, visionary, and business strategist with a proven track record in assessing risk and creating solutions for Fortune 500 Company C-Level Executives and Boards. As CEO of Kaiser Consulting, Lori provides clients' value-based services that allow organizations to navigate transitions and successfully execute critical projects. She is considered a trusted advisor to executive management on issues of risk identification and mitigation, mergers, acquisitions, and integrations. She combines strong business judgment, financial acumen, a global perspective, and a team approach to implement innovative solutions to complex business challenges. She meets all the criteria and currently functions as an SEC Audit Committee Financial Expert.
Lori has founded and led the firm to nearly 30 years of successive revenue growth achieving multi-million dollar revenues. With the foresight to capitalize upon a niche market, the firm partners finance and accounting professionals with companies, through a unique, flexible staffing business model, that provides high level consulting and business solutions. Lori established and continues to direct growth in long-term client relationships by delivering accomplished financial, technical, and project management with staffing consistency on client engagements. Read Lori's full bio HERE
Meet the 2023 Visionary Honorees:
"I am able to look ahead and see resolutions for complex problems, and I am free to envision novel and creative partnerships and programs to improve outcomes … even to re-imagine an entire region of Columbus."
"I have continuously been outspoken to push small businesses, new businesses, and immigrant-owned businesses to step up their digital presence to match the competition."
About Visionary Alice Foeller:
Alice Foeller, a powerhouse professional and dynamic speaker, is a business owner, marketing expert and community leader in Columbus, Ohio.
She makes her living running SiteInSight, a company that improves the web presence of organizations and businesses through design, content and efficient workflow. Her communication skills make her a master manager of client relationships, and enable her to relay her clients' core message to their customers. Her company specializes in website design, search engine optimization (SEO) and automated digital marketing.
Alice has a bachelor of science degree from Northwestern University; recently completed a year-long advanced communications program focused on managing teams and developing leadership through integrity, responsibility and generosity; and is a graduate of the Goldman Sachs 10,000 Small Businesses Program.
She helped found Elevate Northland, a nonprofit project building an international shopping and dining hub in the Northland community of Columbus, so that profits from adventurous eaters will support the community of immigrant and refugee entrepreneurs that most need them.
Independence, health and strength are important values for Alice, who has completed multiple marathons and three Ironman triathlons. She is a black belt in Tae-Kwon-Do.
"Sylvia A. Garrett Agency was born to diversify the insurance and financial industry and to empower our community"
"As a member of the Columbus community, I have sought throughout my life to give of my resources, both my time, talent and finances to empower of community."
About Visionary Sylvia A. Garrett:
With more than 30 years of entrepreneurial, corporate, and public sector experience, Sylvia has proven her ability to conceptualize and execute an organizational mission, provide the business and strategic acumen to lead through change, and perhaps, most importantly, build a mission-driven organization committed to empowerment and change.
Following foundational positions where Sylvia served as a Mayoral Consultant for the first United Nations World Trade Summit held outside of New York City, as a Research Director for a gubernatorial campaign, and as a Research and Analysis Administrator for the Ohio Board of Regents, Sylvia and her husband co-founded Nadarbis Group, Inc. Meaning "strength in unity," Sylvia played an integral role in leading the business and management consulting firm from ideation and building a robust portfolio of clients she and her team served that spanned corporate, nonprofit, educational institutions, and government agencies. Named a top- ranked consulting firm by Business First, the firm also earned the Blue Chip Award from the Columbus Dispatch, and Sylvia was named a "Forty Under 40" Honoree.
Sought out by Nationwide Insurance as a Delivery Services Consultant through her firm, Sylvia began a dedicated consulting journey with the industry leader, driving enterprise technology implementations and capturing multimillion-dollar cost savings. At the forefront of the Voice of the Customer movement, Sylvia and her team led the establishment of the customer information management tool, shaping customer-centered business decisions by providing access to unprecedented insights and analytics. Read Sylvia's full bio HERE
NAWBO COLUMBUS VISIONARY AWARD
NAWBO Columbus hosts this coveted award as a prestigious way to recognize and showcase the amazing women who not only own and operate businesses that are vital to Ohio's economy but also find time and resources to identify needs and drive social change. These Visionary women make Central Ohio better and stronger for all of us.
Visionary Tickets include dinner and drinks.
Registration closes Friday, April 28, 2023
Event Agenda:
5:30pm- Visionary Reception, Exhibitors and Cocktail Hour
6:15pm- Dinner
6:30pm- Keynote w/ Lori Kaiser
7:00pm- Awards Ceremony